About AFP Logs & Lumber, Inc. in Buckhannon, WV
AFP Logs & Lumber, Inc. is a leading global producer of high quality forest products. AFP is located in Buckhannon, West Virginia, which is in the heart of the Northern Appalachian region. This geographical high mountain region, with its temperate summer climate combined with long cold winters, promotes tight growth ring trees that log buyers and lumber purchasers desire. The consistent color in Red and White Oak along with small heart Hard and Soft Maple produces some of the best in all species in the world. AFP is easily accessible to marine ports, container loading, and contracts flatbed trucks to deliver logs, kiln dried, green lumber, and all industrial products throughout the United States, Canada and all markets abroad. Because of the vast means of transportation and shipping this allows for our products to be delivered "On Time, Every Time."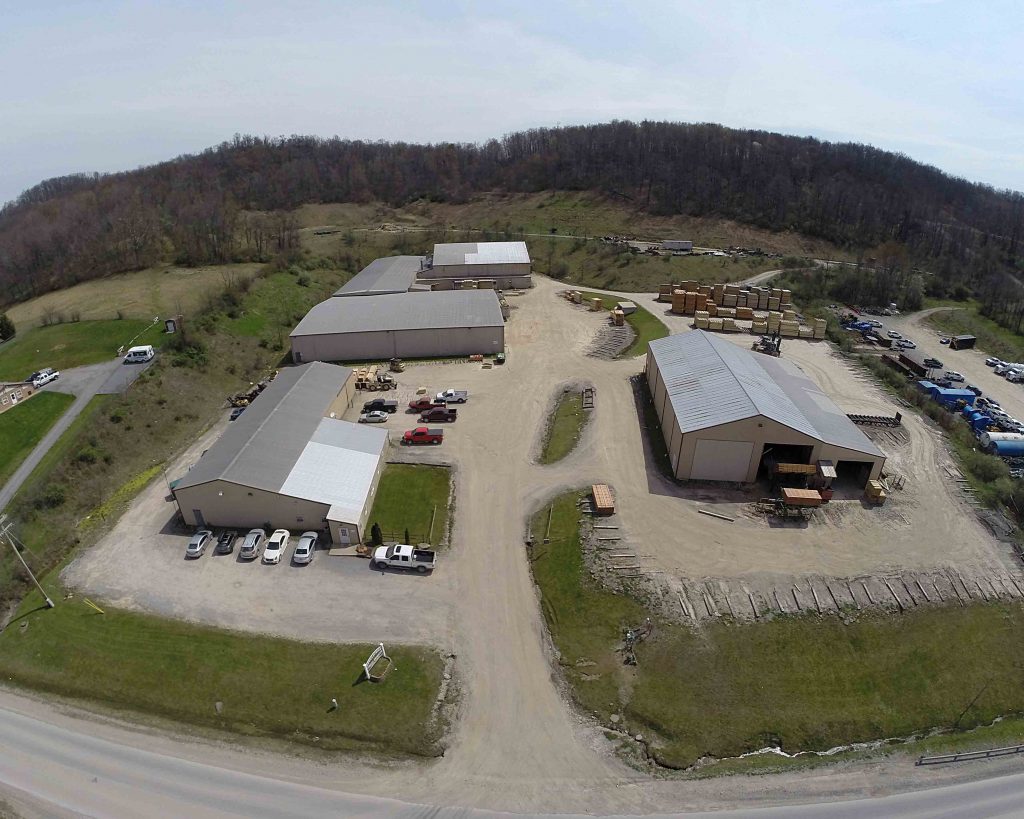 AFP Logs & Lumber, Inc. has roots that began in the log business over 30 years ago and since then we have shipped to customers in over 30 countries. We are always looking to expand our foreign market, as well as, our domestic market. AFP offers top quality logs for both slicing and rotary veneer plants. We also provide stave logs, saw logs or any logs that are hard to resource for our customers with the highest quality in mind.
AFP employs highly skilled personnel to provide expert and detailed customer service. AFP strives to ensure that our customers are satisfied with their purchases. Actually, our commitment is to "exceed customer expectations," by providing quality hardwood logs and the services that are necessary in an ever changing hardwood market.
Our trained and experienced staff is committed to not only provide you with the highest quality products, but we are available to answer all of your inquiries. We want to provide you, as our customer, with every resource possible to ensure that you are satisfied with the AFP Brand, becoming a valued repeat customer.